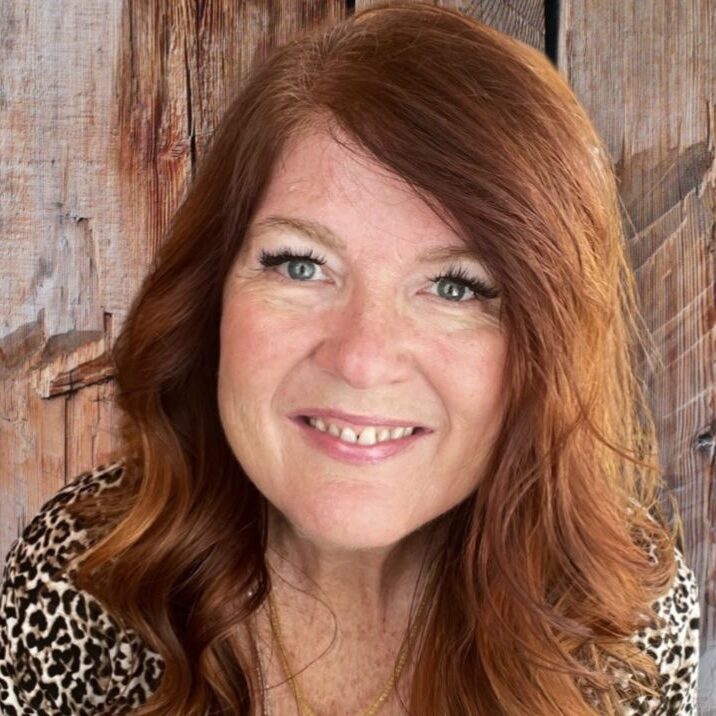 Nurturing Wellness, Embracing Journeys
Meet the Heart Behind The Essential Midwife
I'm Stephanie Fritz, a seasoned midwife and author committed to guiding women through the extraordinary journey of pregnancy, birth, and early motherhood.
Meet Stephanie Fritz, the visionary force behind The Essential Midwife, whose expertise extends beyond the realm of midwifery. Stephanie is not only a seasoned and compassionate midwife but also an accomplished author. Her book, "Essential Oils for Pregnancy, Birth, and Babies," is a testament to her commitment to holistic well-being. This comprehensive guide reflects her deep understanding of the transformative potential of essential oils during the precious phases of pregnancy and early motherhood. Additionally, Stephanie has authored an ebook, "The Essential Oil Guide for Pregnancy, Birth, and Babies," a valuable resource that has transcended language barriers, being translated into six different languages. Through her writings, Stephanie shares her wealth of knowledge with a global audience, empowering individuals worldwide to embrace the harmonious synergy of midwifery and essential oils.
The Essential Midwife is a sanctuary of holistic care and empowerment, where the essence of midwifery converges with the transformative power of essential oils. I'm Stephanie Fritz, the heart and soul behind this journey, dedicated to guiding and nurturing women through the incredible chapters of pregnancy, birth, and early motherhood.
As a seasoned midwife, my mission is to provide personalized and compassionate care, blending traditional midwifery wisdom with modern insights. I understand that each woman's journey is unique, and that's why The Essential Midwife offers a range of services tailored to meet your specific needs.
Consultations for Pregnancy and Wellness: Embark on a personalized wellness journey with our one-on-one consultations. Whether you're preparing for conception, navigating the joys of pregnancy, or seeking general wellness guidance, these sessions are crafted to address your individual needs.
Virtual Midwifery: Empowered care, anywhere you are. Our Virtual Midwifery services allow you to connect with me from the comfort of your own space. From pregnancy guidance to birth planning and postpartum support, our virtual sessions cater to your unique needs.
GI Mapping: Uncover the secrets of your gut health with our GI Mapping service. This advanced testing tool detects potential pathogens, providing insights that can be the key to resolving various symptoms. Through personalized consultations, we create targeted interventions to promote holistic well-being.
At The Essential Midwife, we believe in the power of stories. Our testimonials, or as we lovingly call them, "Sacred Stories," bear witness to the transformative experiences of those who have walked this path with us.
Thank you for considering The Essential Midwife as your partner on this sacred journey. I look forward to the privilege of supporting and empowering you through the incredible tapestry of motherhood.
With warmth and wellness,
Stephanie Fritz
The Essential Midwife is Stephanie Fritz, a seasoned and passionate midwife dedicated to providing holistic care. The integration of essential oils stems from a belief in the natural power of these oils to enhance well-being during the transformative phases of pregnancy, birth, and beyond.