Essential Oils for Pregnancy, Birth and Babies
Subscribe for Expert Tips and Exclusive Offers on Pregnancy, Birth, and Baby Wellness!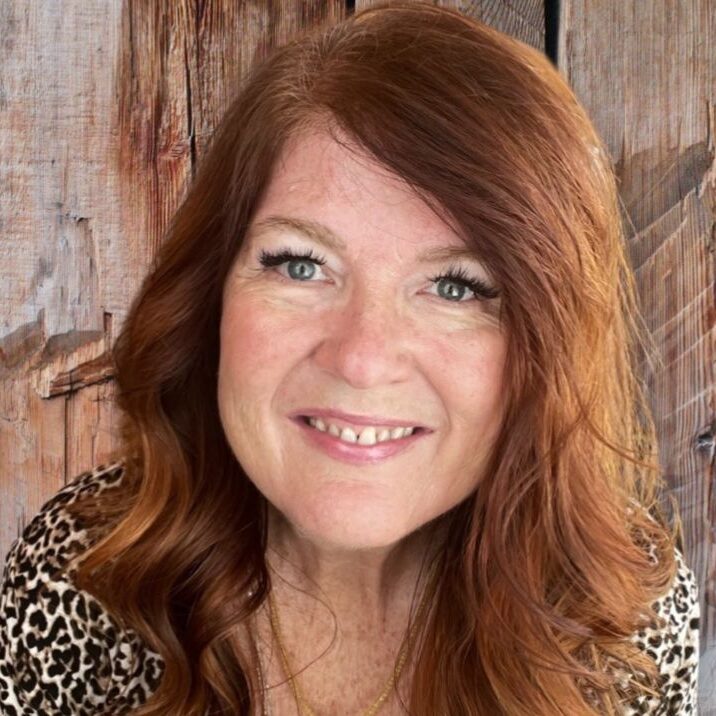 Welcome to your trusted source for empowering and nurturing journeys into pregnancy, birth, and the precious early days of your baby's life. As a seasoned midwife, I am thrilled to guide you on this transformative path, blending the wisdom of traditional midwifery with the incredible benefits of essential oils. Here, you will find a wealth of knowledge, resources, and support to enhance your holistic approach to pregnancy and beyond. Join me on this enlightening adventure, where the power of nature and the expertise of midwifery converge to create a harmonious and empowering experience for both mother and baby.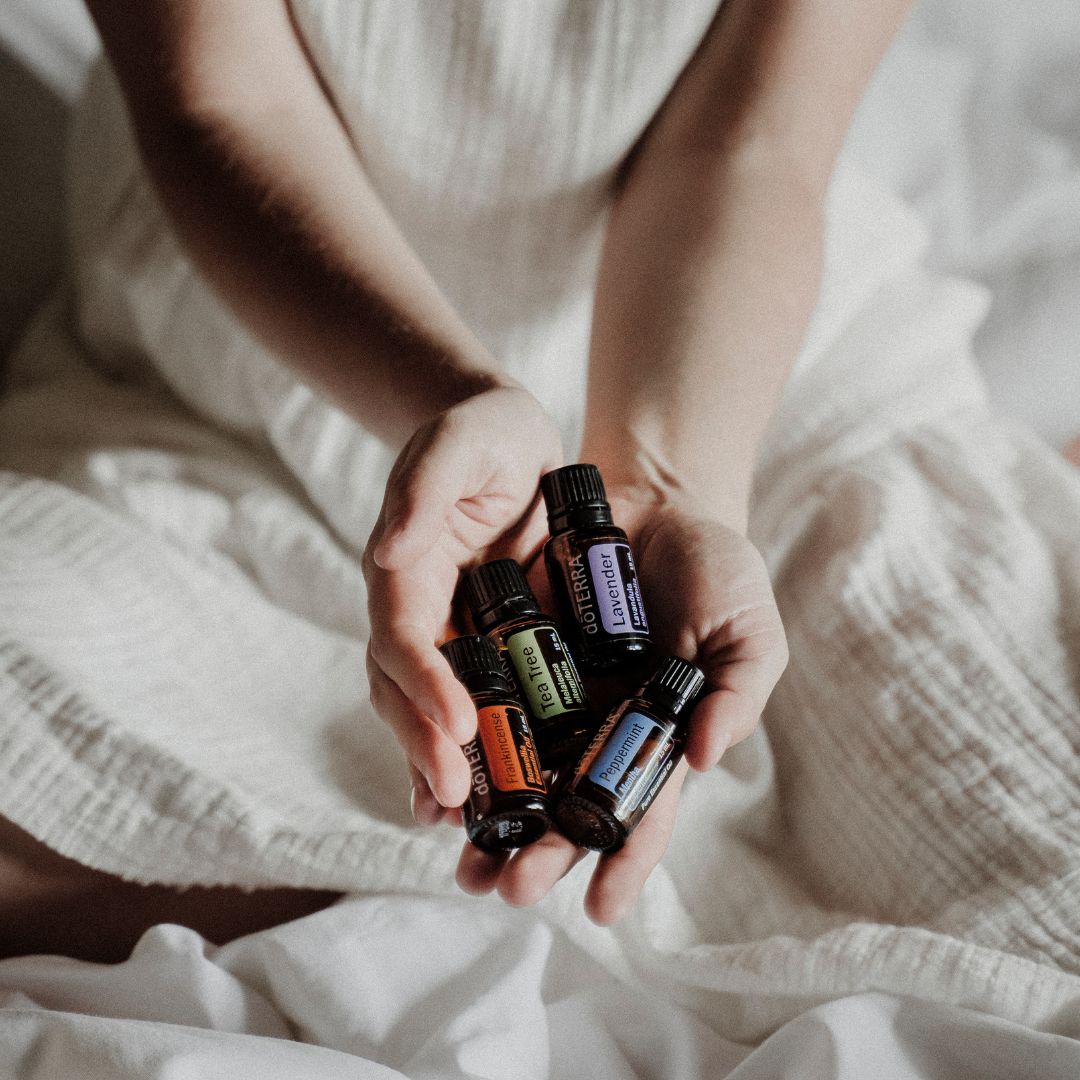 Elevating Pregnancy, Birth, and Baby Care
Experience the Purest Essential Oils for Your Journey: dōTERRA, the Safest and Most Trusted Choice Worldwide. At The Essential Midwife, we're your beacon of guidance through the incredible journey of pregnancy, birth, and caring for your precious babies. dōTERRA stands as the pinnacle of purity, safety, and rigorous testing in the world of essential oils. As your trusted companion, I'll be your guide, helping you navigate the diverse world of dōTERRA oils, ensuring you find the perfect match for your needs. From pregnancy to birth and nurturing your little ones, dōTERRA offers an extensive range of oils meticulously crafted for every step of this beautiful journey. Discover the unparalleled quality and comprehensive support dōTERRA provides for holistic maternal and infant care. Let's embark on this transformative journey together, embracing the unmatched quality and care dōTERRA offers for you and your growing family.
Heartfelt Experiences: Voices of Empowerment and Wellness
February of 2015, my friend Halie shared a fertility application with me. I would not do traditional fertility treatments or anything like that but I decided to give this a try. This application was developed by Stephanie Fritz, a midwife who understands the power of essential oils. God and these two ladies changed our lives. We received a double rainbow (twins) after a seven year storm of infertility and miscarriages. - Valerie M.
Hi Stephanie, first of all I would like to thank you because after five years of not being able to conceive, I followed your fertility protocol and became pregnant. I know that the through your guidance and use of dōTERRA essential oils and supplements made it easier for me to conceive. - Sarah
Thank you for taking the time to go over my needs and helping me set a plan. You made sure I thoroughly understood my choices and most importantly you made sure I felt empowered to make my own decisions for my plan. You have made yourself available and I have complete faith you will be there with me and we will be celebrating life soon! - Kathy
Thanks so much for your help. I tried the lavender and frankincense and within three days the pain was gone. Thank you so much, it was miserable. I just listened to conference call you did for the dōTERRA team that I am newly a part of. I wanted to first of thank you so much! It was refreshing to see someone who embraces the use of these oils during pregnancy as there is so much fear out there about them. - Tracy F.
Stephanie - your call was SO meaty. I have TerraZyme in my kitchen but haven't been taking it regularly. As I listened I busted open the bottle and tossed one back! And will continue to do so each day. I have a friend whose daughter has leaky gut - since TerraZyme is so restorative - I'm going to tell her to have her daughter start taking it to repair her intestinal wall! She's got her on LLV but TerraZyme sounds like an awesome addition. We have a baby is due in February - and the weather in Maryland will be gray and overcast - most likely. I plan to do geranium and lemon on feet, myrrh on cord stump, and lavender for colic. My last child had colic and it was pretty hard on her and on me. (!!!). For myself - immortelle for my bottom - frankincense for ppd. I feel hopeful. I wish you could come deliver my baby. My daughter was born here at home, but the one and only midwife who serves this area is not a hands on midwife - so I wouldn't use her again, and anyway - I'm glad to have dōTERRA oils this time! - Anna
Hi Stephanie! I just finished your book. Absolutely incredible. I can't wait to share it! I have been trying to get pregnant for 2 years now with no success so I'm excited to get strict with your regiman. It was full of so much good information. Thank you so much for blessing lives every day... You truly are AMAZING and I'm seriously considering hiring you to fly out and do my next pregnancy.. haha you may just have to move in for 9 months!:) Thanks for your talents, so happy I met you!! - Krishel
Aloha! Stephanie, I have finished reading your book. loved it.....I have started to write an article that I will publish in a journal for wellness in the Boca area. I will be making a reference to your book, and would also like to use one or two of your recipes, is that okay with you? The webinar last night was very informative. I am a clinical aromatherapist, and am working to expand the scope of practice of my work. I believe that your information will assist me in helping more women and their families, which has been my focus for thirty years or so. Thank you for putting together all of that information, it will serve many. - Lora